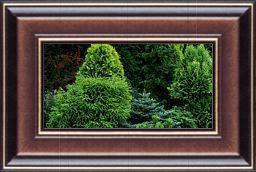 We, at R&B Lawn Maintenance,
Are happy to see you at our site!!
we're a local lawn maintenance company,
currently located in Winnipeg,Manitoba.
We established the foundation of our
buisness here in Wpg.Mb, in early April/2000.
We offer a large range of services for both,
commercial, and residential lawn maintenance.
Including; Small Engine Repairs.
So, one way or another your lawn gets cut, whether
you've got a lawn mower, or not!!